Hello and welcome Space cadet!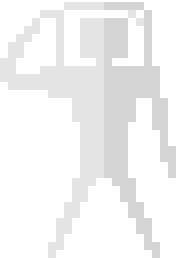 the next sunday update is available.
This time I've added a second level called "Moons". Check it out and you will know why the name ;)
The seconds level is still kind of experimental regarding the amount of markers.
The "Worlds" level is a bit short in sense of gameplay time. If you know where the markers are, each lap only takes 10-15 seconds to finish.
Even if you know where the Markers are each lap in "Moons" will take you at least 20-30 seconds to finish.
In the next Update I will go even further and let the Markers move across the map, so each round will be a little bit different when you play it.
Furthermore the code has been cleaned a little bit up and network should be more optimized.
The current lobby system is also on the todo list, it's working, but it lacks features like Ping and a Chat.
Have a lot of fun and please tell me, what you think.