Hello and welcome Space cadet!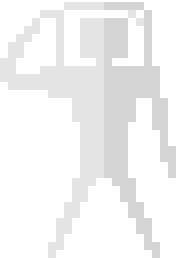 I'm happy to provide you the newest version of my game.
There has been a total rework and improvement of the graphics and some bug fixes regarding the network connection.
I hope you like the new style as much as I do.
Furthermore I've added some handcrafted sound effects, which are alright for now but not the final version.
While we're at it, the sound effects and background music are the next big milestones on the way to space action greatness.
Have a lot of fun and please tell me, what you think.