Hello and welcome Space cadet!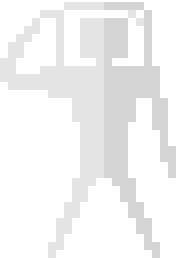 Want to play against your friends but you got none?
Fear not! Challenge strangers over the internet, with the new built in Lobbysystem!
We've updated the current game files, besides the new Lobbysystem, which consumed the most effort, there has been a new update added to the game: The Wall
It does exactly what you probably thinking, it adds a static wall which could become handy when you try to block the way for your competitors.
Have lots of fun and please tell us, what you think.