Hello and welcome Space cadet!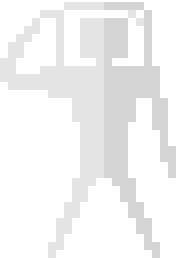 Still got no friends and to shy to join a network game?
Fear not, I've added a new "Single Player" mode (still very experimental)!
The AI is pretty stupid and no match for a real human player, however better than playing alone!
Have a lot of fun and please tell me, what you think.