Rocketschmeers
A downloadable game for Windows and Linux
Rocketschmeers is like Mario Kart but in SPACE.
Actually, you don't have any Kart and it has nothing to do with Mario, but you're still in SPACE and have to race angainst other players.
Grab your jet pack, load your laser beam and get rid of your competitors! Be the first at the targeted monoliths.
The current version of the game only works in a multiplayer (LAN best) environment. We have also successfully tested it over the Internet, however there is no real Lobbysystem, yet.
So if you're playing over the Internet you have to find out the Host-Player-IP first in order to join the game.
We are an early access stage.
Nevertheless, we would be really happy about any constructive feedback.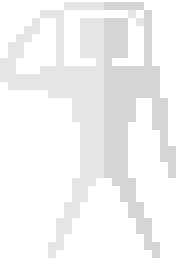 Over and out